KJLU 88.9 FM has been the public radio voice of Lincoln University since 1973. During that time, the station was formerly known as KLUM. We have been bringing the Mid-Missouri area great smooth jazz for more than 40 years. Not only do we ​offer on-air shows such as jazz, R&B, gospel, blues, and hip hop, but the station gives hands-on experience to Lincoln University students wishing to expand their knowledge in radio broadcasting.
Mike Downey
Mike Downey has been General Manager of KJLU since 1996. There is no record of his existence prior to that year, and he is believed to have been either part of some secret spy organization or living here as a visitor from a not so distant planet.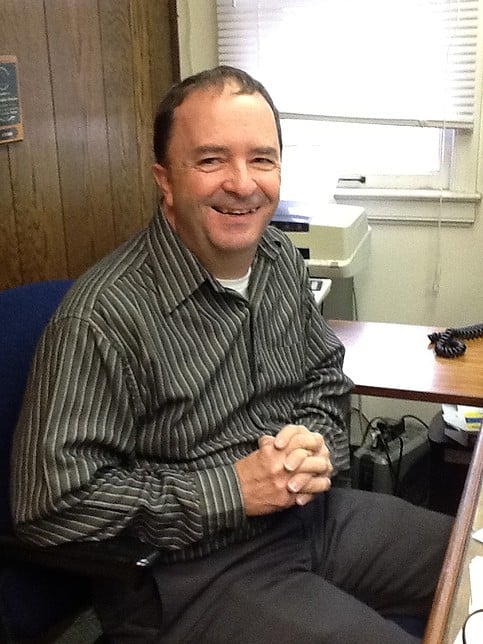 Dan "The Hitman" Turner
Dan was born and raised in Jefferson City. He began working at KLUM-FM as a student volunteer while still in high school in October of 1973! He also has previously worked at local radio stations KLIK, KJFF, and KWOS. Over the years, Dan also worked at 88.9FM as a music director, communications coordinator, and now as the program director. He loves playing music four our listeners, and really enjoys working with the student announcers.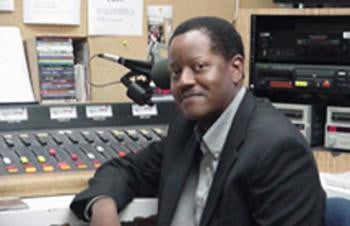 LaVaughn Wilson
LaVaughn is a graduate of Lincoln University with a degree in Journalism. While working through college at JCTV, LaVaugh volunteered for KJLU in the 90s. Now he is the Communications Coordinator for KJLU. "It doesn't matter if the name is 'Tyrone J' or 'L-Dogg,' it's all about the music in the community."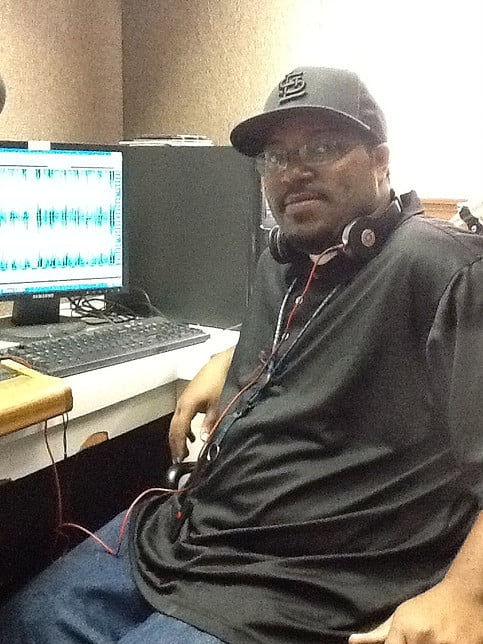 Dan Yeager
Dan's career in broadcast engineering began in the early 70s at KRCG. In the late 80s, he was offered the position here at KJLU. Working in this field feeds his lifelong fascination with electronics and all things technical. Dan likes to say he's never worked a day in his life. Keeping KJLU sounding good and the gear working is a passion that he hopes never fades!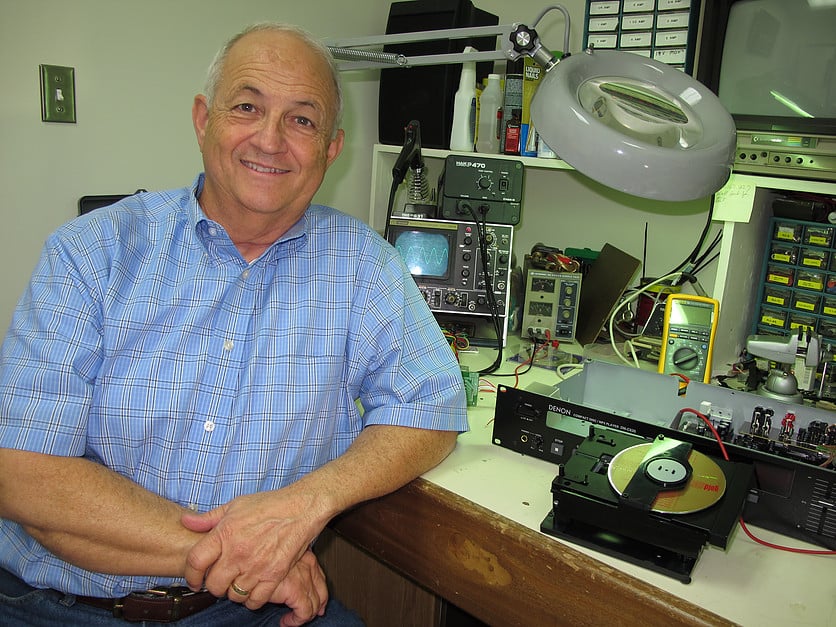 Gloria Enloe
Gloria rejoined the KJLU team in 2013 as the Development Director. She previously worked in the newsroom weekdays after graduating from LU in 2003. After working in radio in Springfield, MO and Tulsa, OK, Gloria returned to Jefferson City. She also acts as the station manager for JCTV. Gloria enjoys spending time with family and watching Cardinals baseball!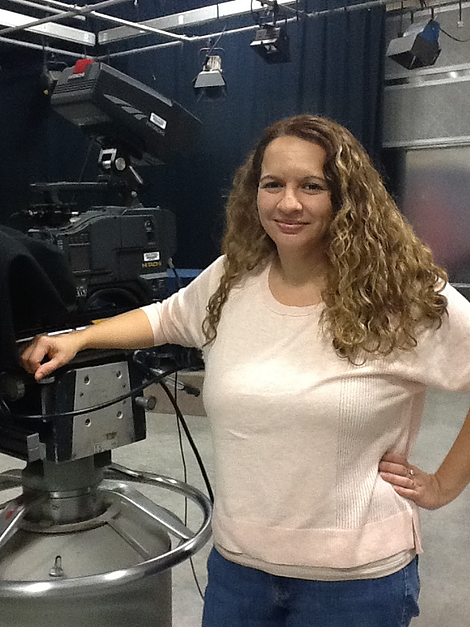 Leslie Taylor
After graduating from Missouri State with a bachelor's in Broadcasting, Leslie volunteered for a stint at KLUM. She's taught Broadcasting and Journalism courses at numerous universities, including Lincoln University. When she's not broadcasting, she's chasing after her two kids' extracurricular activities … and dreaming about a nap.